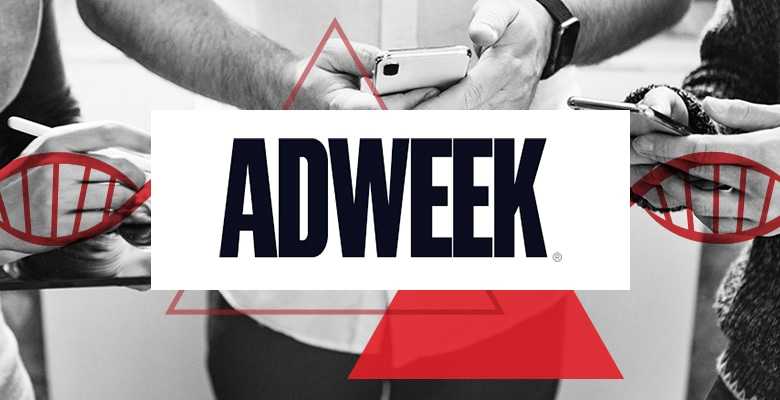 SEPTEMBER 12 - 16, 2022
Adweek Brandweek
Hybrid Event/Miami, FL
Join us in Miami, FL as we speak on the mainstage and as part of the Masterclass series at the return of Adweek's Brandweek.
注册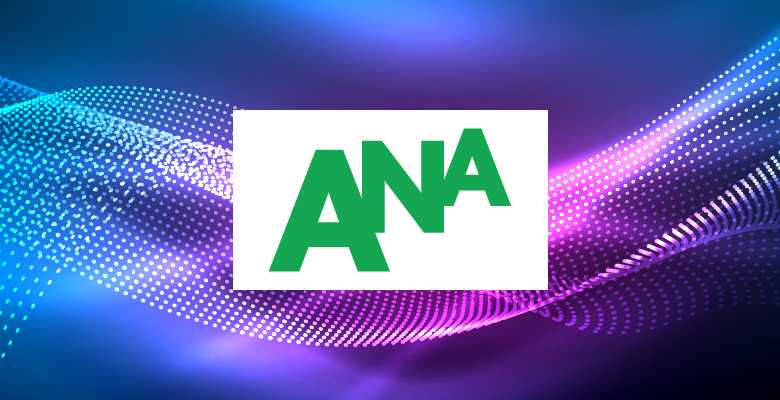 SEPTEMBER 14 - 16, 2022
ANA Measurement and Accountability Conference
Virtual Event
The ANA Measurement and Accountability Conference showcases high-profile speakers and industry game-changers who will discuss the future of measurement. For marketers, measurement is the key to gaining insights into their business, carrying out successful ad campaigns, making business decisions, and driving growth opportunities. However, new market developments and a highly fragmented media landscape have challenged traditional measurement approaches and created significant knowledge gaps for marketers. Today's ecosystem is no longer sufficient and industry leaders must develop new, transparent, and privacy-centric measurement approaches. Across the board, measurement disciplines like research, consumer insights, analytics, and data science are evolving to give marketers a 360-degree view of their business and consumers.
注册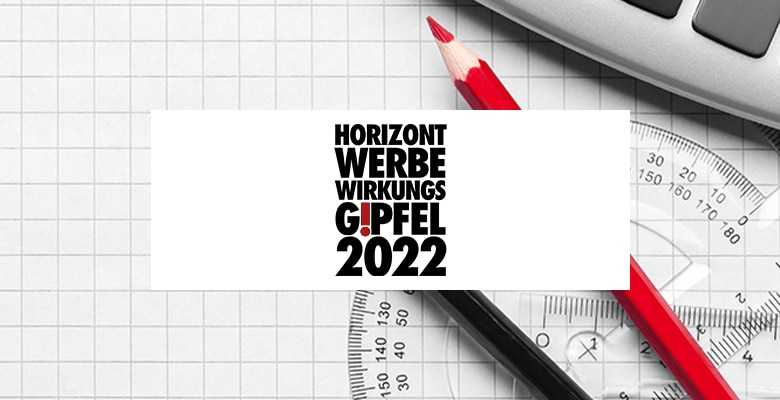 SEPTEMBER 27-28, 2022
HORIZONT Werbe Wirkungs Gipfel 2022
Frankfurt a.M., Germany
Join us on September 28th at this year's Werbewirkungsgipfel in Frankfurt, where we will discuss the key success factors of marketing effectiveness and how to successfully set up marketing measurement for the future.
注册
OCTOBER 3 - 4, 2022
ANA Data and Technology: A Virtual Experience
Virtual Event
More information coming soon.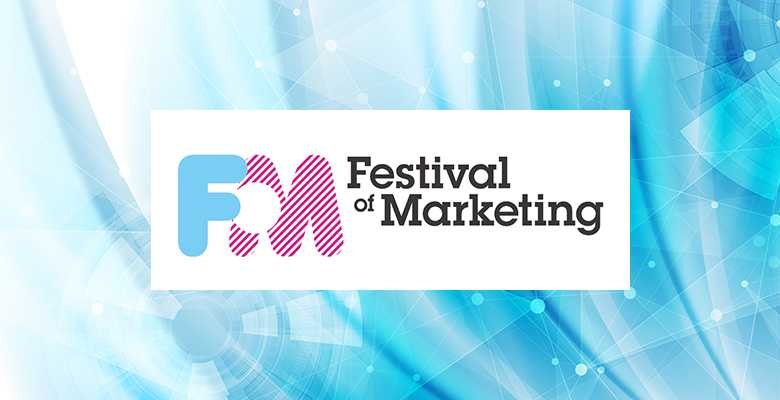 OCTOBER 6, 2022
Festival of Marketing
Hybrid Event/London
Festival of Marketing is for ambitious marketers that are interested in broadening their skillset, hoping to be inspired and informed, and are always looking for better ways to build their brand. Stay tuned for more information on the October event in London.
注册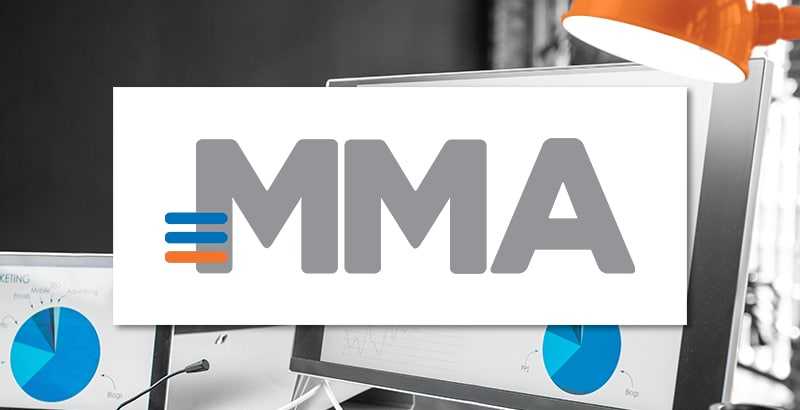 OCTOBER 13, 2022
MMA DATT Unplugged
New York City
In the age of 1st party, 2nd party and 3rd party, complexity proliferates in how marketers can use data to build deeper consumer relationships and as a strategic operating tool. To successfully navigate this data landscape, marketers must have a strategy in place that relies on clarity, transparency and compliance, while still providing a value exchange for the consumer. Join us as we speak to brand marketers, data and privacy experts and other thought leaders to discuss and define the future of data in marketing.
注册