Training & Education
NorthStar Academy learning and enablement.


Unleash the power of analytics through NorthStar Academy
In order to get the full value of any analytics program, understanding how to extract actionable insights from measurement findings is key. At Analytic Partners, our training encompasses not only the science, but the art of marketing analytics – focusing on both how results are attained and how to interpret those results once in-hand.
NorthStar Academy, which comprises our learning platform and enablement team, educates marketers; empowering them to fully integrate analytics across their organization. Training is led by instructors who possess deep industry knowledge, as well as the practical know-how that accompanies experience.
While our clients have a deep understanding of and a strong foundation in marketing analytics, our training programs are designed to inspire the value-creation mindset of an insights scientist. They address all levels of learning, from the fundamentals of analytics to interpreting results to the implementation of the recommendations in the organization. Our curriculum takes the learner on a journey that begins with a business question and understanding the importance of data; and progresses to insights and actionable recommendations with an emphasis on speed to insights. Learners are directed, challenged and encouraged to think like an analyst, formulate key business questions, and understand the concepts around data and modeling methodologies. Hands-on, experiential learning is the hallmark of our programs.
NorthStar Academy training is designed to accommodate the needs of professionals working in every kind of environment.  From multi-day bootcamp style training to half-day in-office trainings, NorthStar Academy can be tailored to your company's needs. Self-paced distance learning modules are also available. A sampling of the courses we offer is listed below.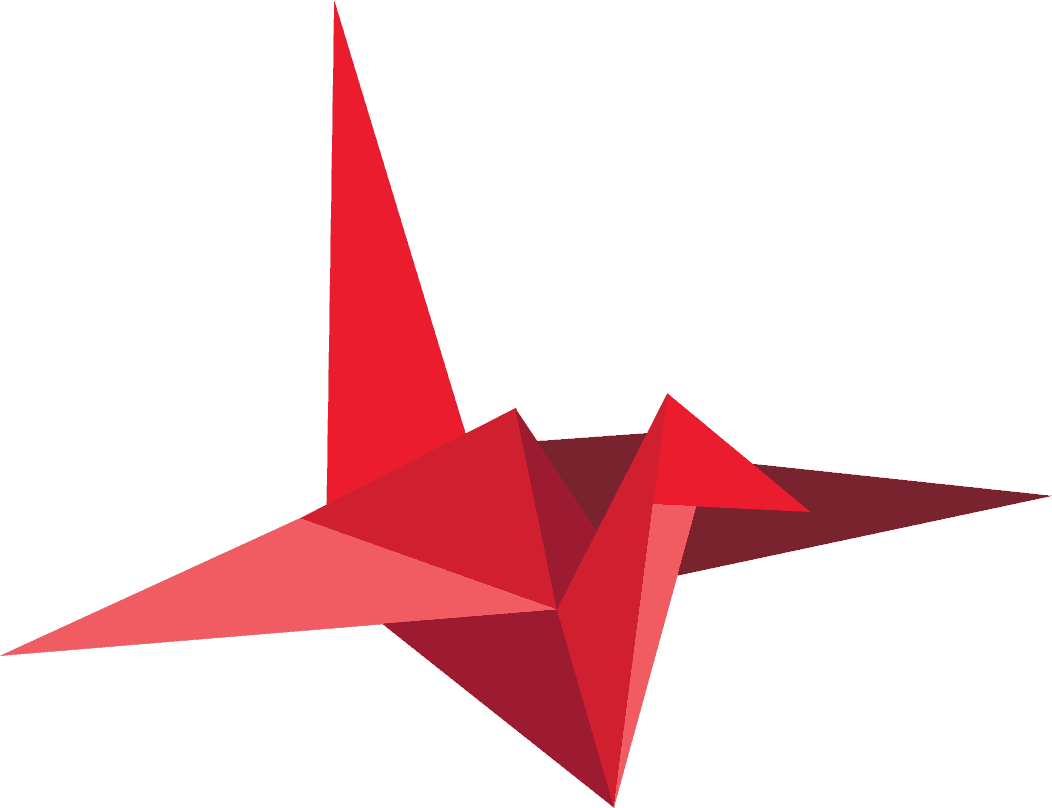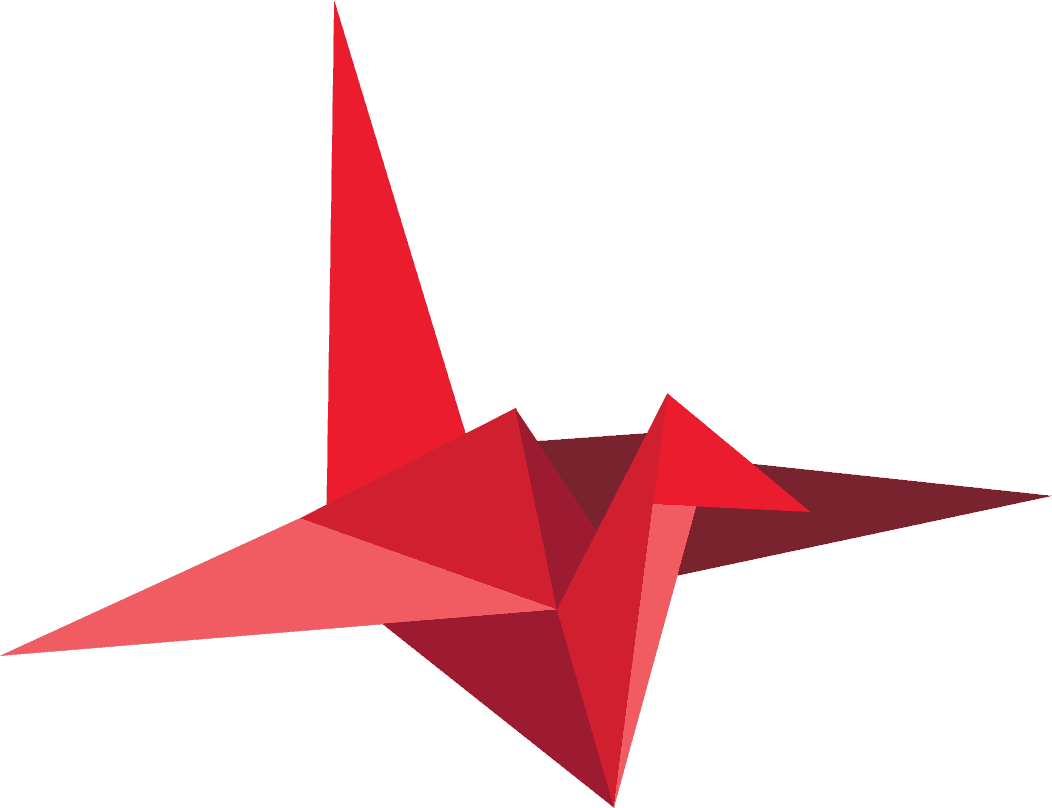 Among the courses we offer:
Understanding Marketing Analytics

Marketing Analytics for Impact

Optimizing and Planning for Impact: Using Planning and Simulation Tools

Interpreting Results and Preparing for Action

Aligning Methodology to Business Needs